Drop-Point Pickup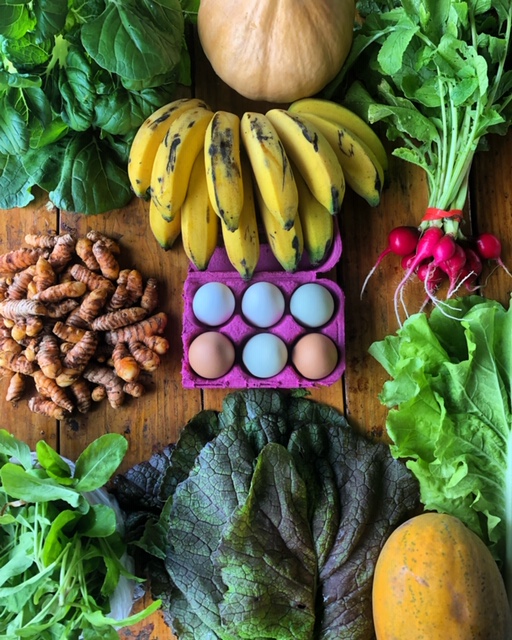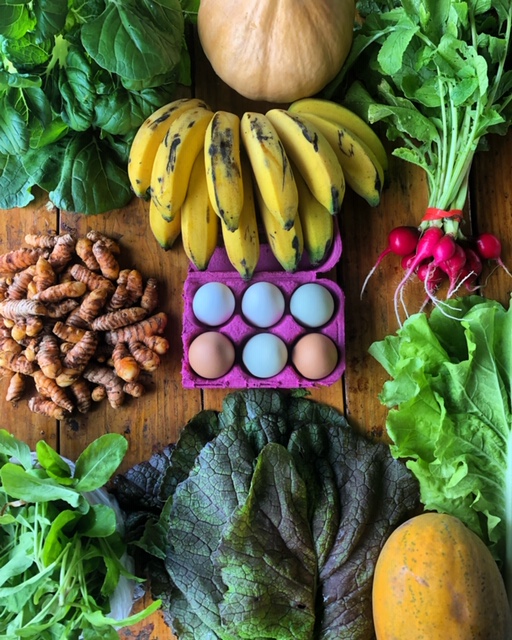 Drop-Point Pickup
Welcome to our CSA program! Please review the following important information before completing your purchase.
The 2019-2020 CSA will run for 22 weeks, from mid November to late April.
Your boxes will be available for pickup on either Tuesdays, Wednesdays, or Thursdays (we will let you know your pickup day) with the exception of the Little River Coop booth at Legion Park Farmers Market where pickup will be on Saturdays. At the beginning of the season, we will contact you by email to let you know what day we will be dropping off your boxes. There will be no pickup the weeks of December 23rd and December 30th.
Empower Farms does not offer refunds on CSA membership. When you become a member, you purchase a share in our production, and we will be dedicating a part of what we grow to you. We are not able to add new members partway through the season. However, we do allow members to postpone up to two boxes during the season if you will be out of town. When you skip a week, we will replace it with a week at the end of the season. Let us know at least one week in advance if you would like to postpone a drop off.
Questions? Email us at info@empowerfarms.com or call 305-496-8190.